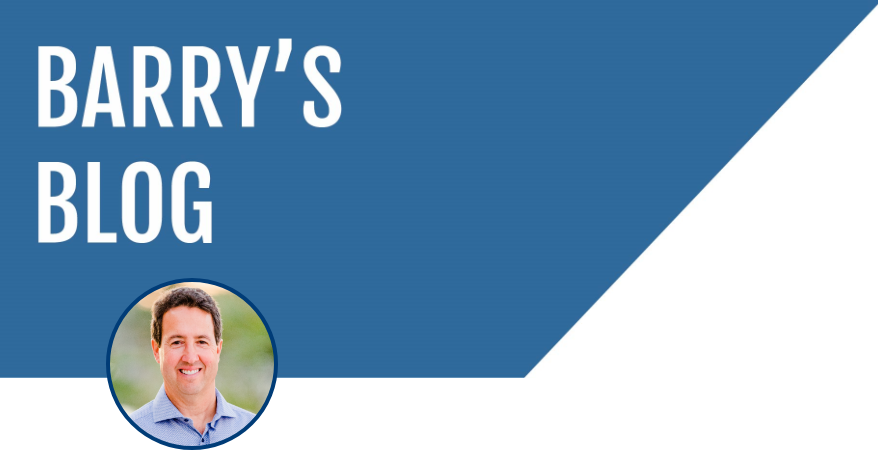 Florida's Construction Lien Law is a statutorily-created method for placing a lien on real property. It applies only to private (non-government) owned construction projects (government projects will be discussed in subsequent posts). Formerly known as the mechanics' lien law, the Florida Legislature renamed the statutes the Construction Lien Law in 1990. The name "Construction Lien Law" is more appropriate and clarifies some of the prior confusion regarding the contents of Chapter 713, Part I, Florida Statutes.
The purpose of the Construction Lien Law is to protect individuals and companies that provide labor and materials used in the improvement of real property. Construction liens "protect suppliers who furnish labor or materials to the property by assuring them of full payment." Trytek v. Gale Industries, Inc., 3 So. 3d 1194 (Fla. 2009). By perfecting a construction lien, a materialman, subcontractor, sub-subcontractor or laborer who has improved real property can seek payment directly from the owner of the real property, even though the contract is with someone other than the owner. Materialmen and contractors who have a direct contract with the owner are also able to perfect construction liens.
Additionally, licensed professional service providers, including architects, landscape architects, interior designers, engineers and surveyors, can have construction lien rights, even if the project is not built. Further, a materialman that creates specially fabricated materials designed for a particular project (and not useful for other projects) may have construction lien rights in Florida whether or not the specially fabricated materials are incorporated in the construction project. Those lien rights exist even where the specially fabricated materials are not delivered because the owner cancelled the project or made a change in the project that eliminated the need for the specially fabricated materials.
Once an individual or entity records a valid construction lien in the official records of the county where the real property is located, the method for enforcing the lien is accomplished by filing a construction lien foreclosure action in court. The foreclosure action forces a judicial sale of the owner's real property and applies the sale proceeds to the debt.

This information presents the general scheme of Florida's Construction Lien Law as of May 2020. The Construction Lien Law is constantly being amended; therefore, this material should not be relied upon in place of experienced legal advice in specific situations. This material is copyrighted and cannot be reproduced without written permission from Barry Kalmanson, Esq.