Recent Posts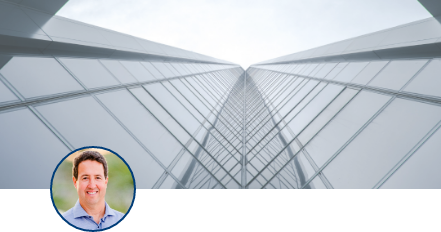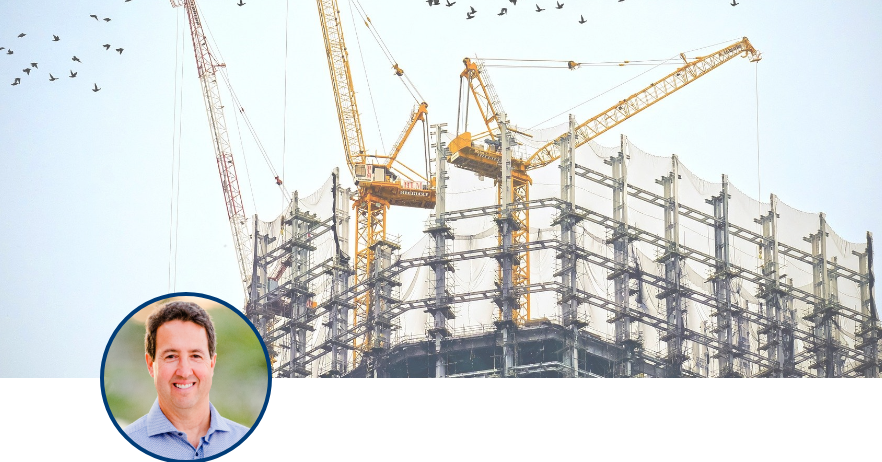 Barry Kalmanson, Esq.
Amendment of a Notice of Commencement in Florida
Posted on September 30, 2020
A previously recorded notice of commencement, which has not expired or been terminated, may be amended to extend the effective period, change erroneous information in the original notice, or add […]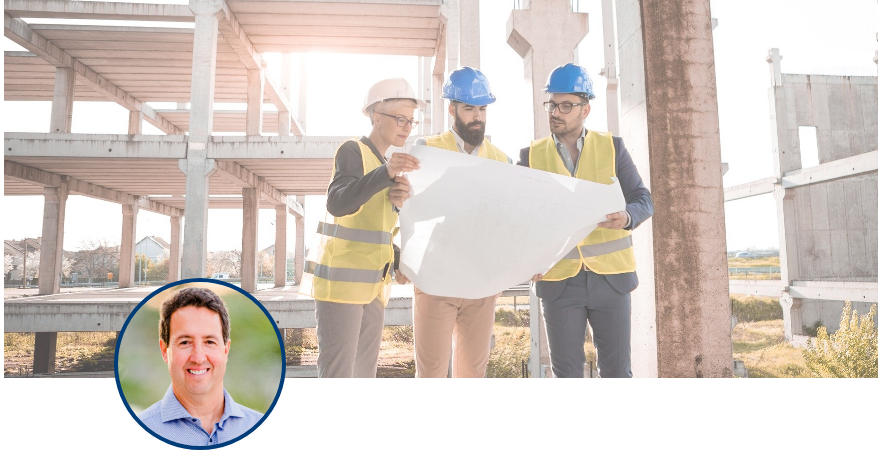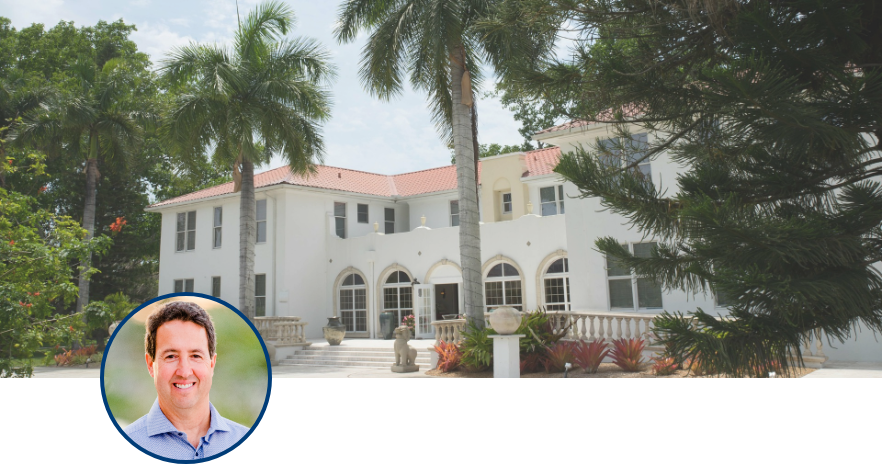 Barry Kalmanson, Esq.
Who is Entitled to a Construction Lien in Florida?
Posted on July 14, 2020
Contractors, Subcontractors and Sub-subcontractors A contractor, subcontractor or sub-subcontractor who is licensed, if required to be licensed, is entitled to perfect construction liens under […]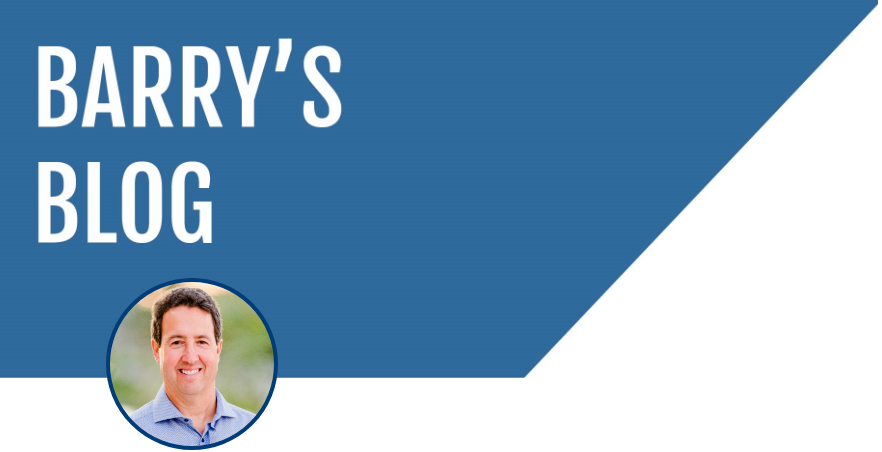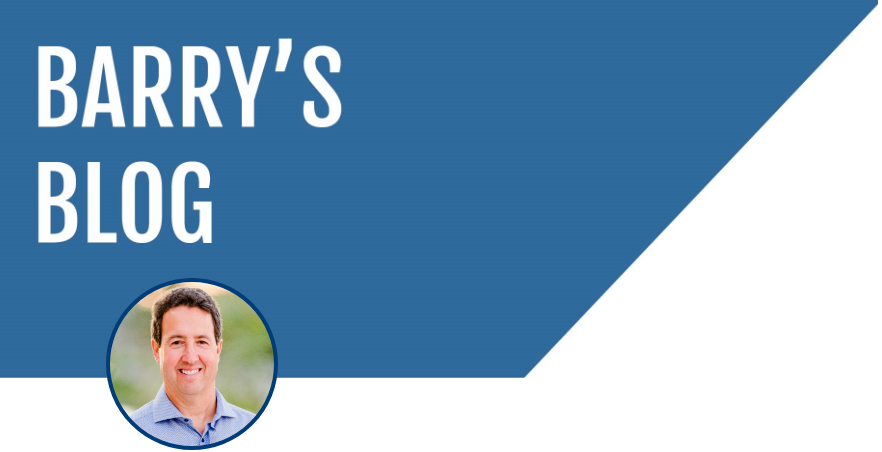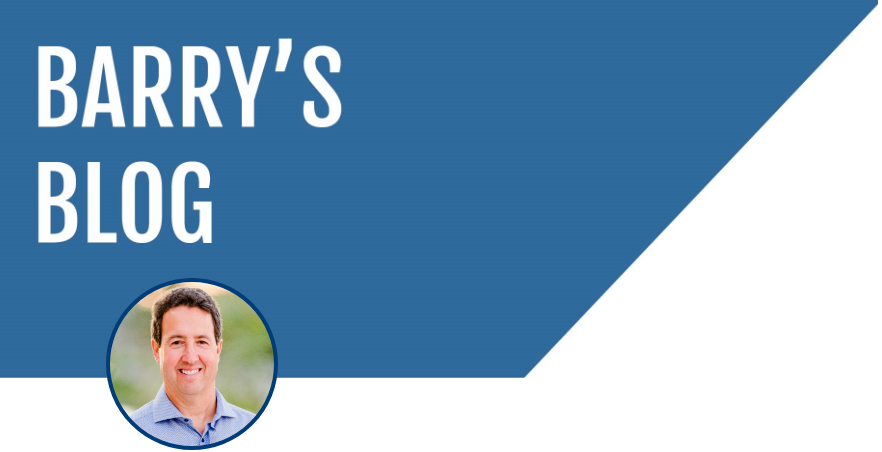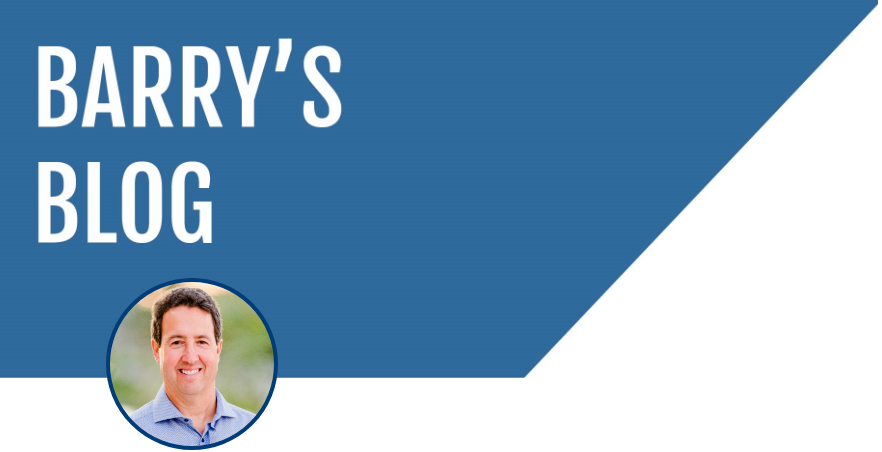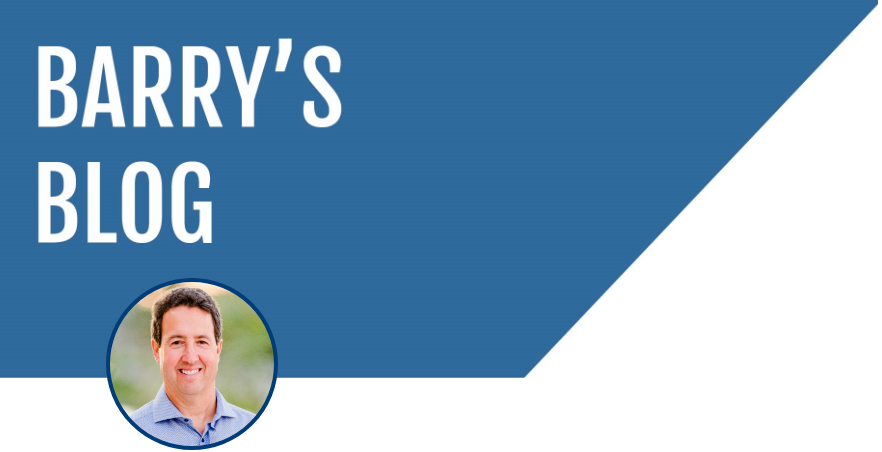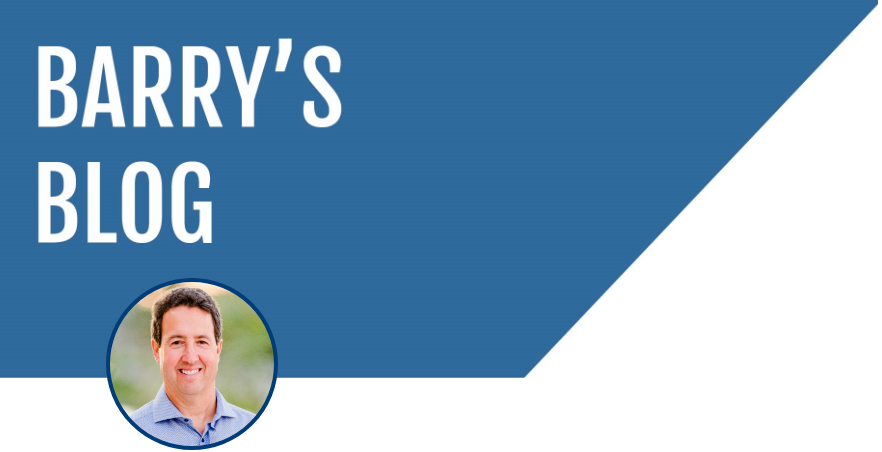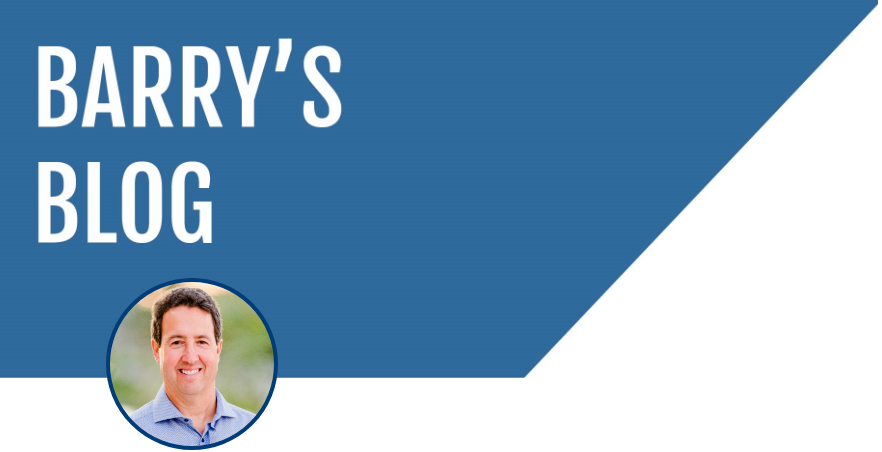 Barry Kalmanson, Esq.
Inside Florida's Construction Lien Law
Posted on April 20, 2020
Florida's Construction Lien Law is a statutorily-created method for placing a lien on real property. It applies only to private (non-government) owned construction projects (government projects […]